Charmaine Stack
Director, Executive Programs
Gustavson School of Business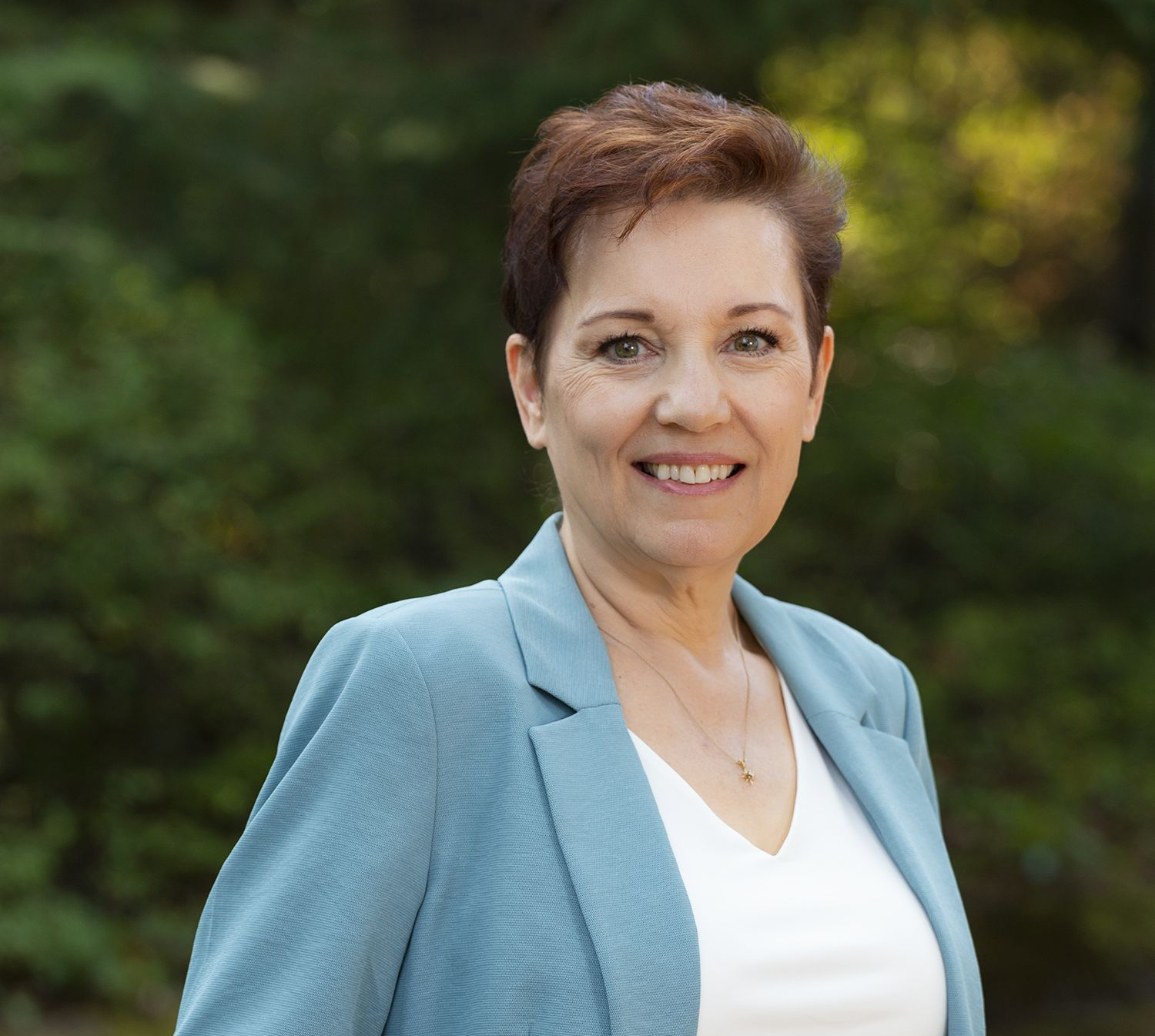 Charmaine Stack has been with Executive Programs since 2003. Under her direction, this department of dedicated professionals is responsible for the development and promotion of open-enrolment and custom programs and corporate retreats. It organizes special community outreach programs, conferences and educational offerings for local and international clients.


Charmaine manages a diverse portfolio of educational offerings and important program partnerships with other universities and clients. She engages with business and community leaders to help determine best ROI for their training budgets. She enjoys providing the world class thought leadership found at the Peter B. Gustavson School of Business to organizations willing to invest the time and attention needed to develop their people.


Charmaine came to Gustavson with a rich background as a journalist, provincial legislature researcher and assistant to the Official Opposition House Leader and Critic for Advanced Education. She was coordinator of the award-winning Gustavson BCom and MBA entrepreneurship programs from 1997–2003. In 2008, Charmaine was awarded the Outstanding Staff Service Award of Excellence.


Created with