Shi-han Bolton
Shii-Can Weld
NW-IACE Graduate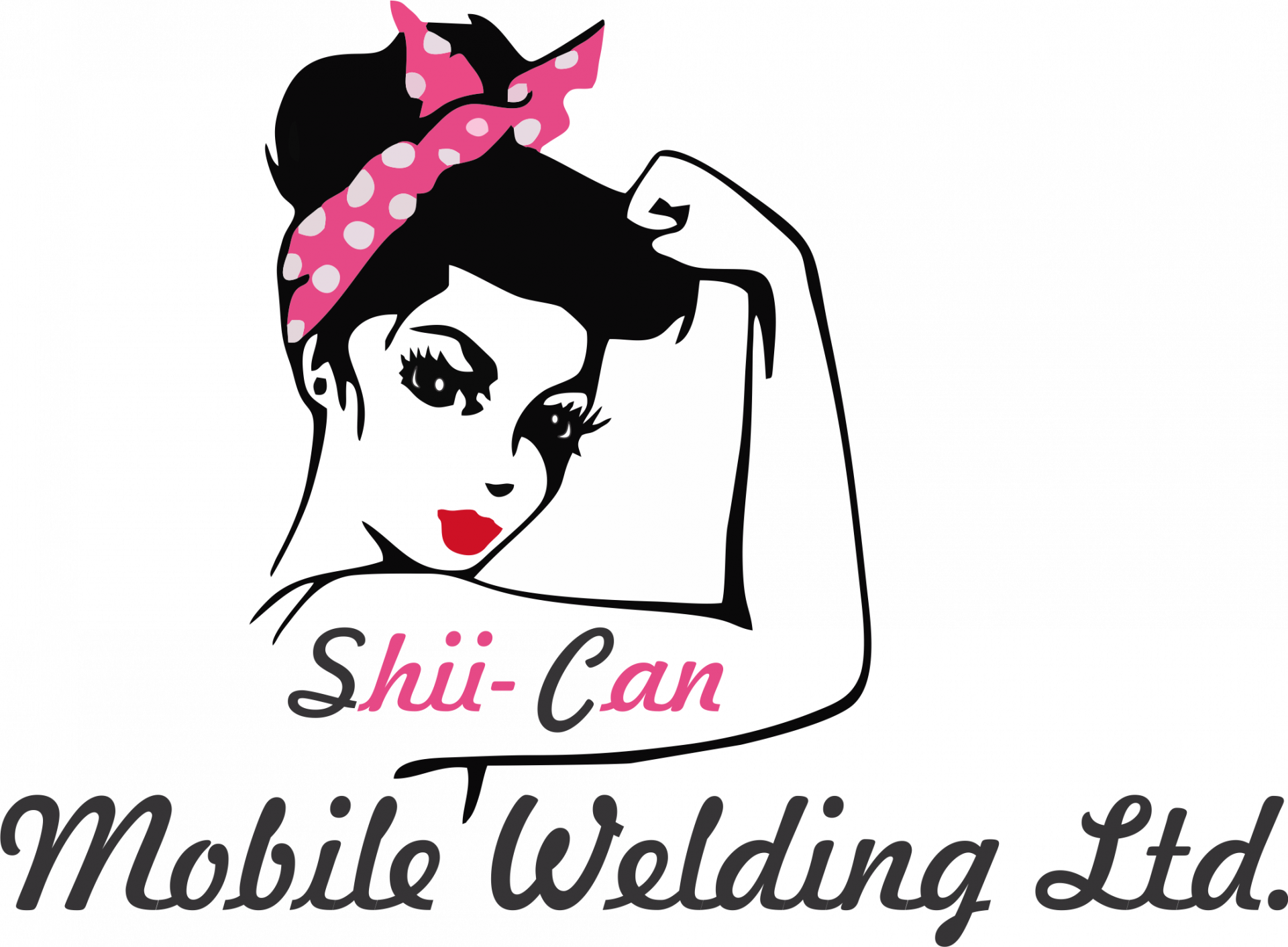 Shi-han is a recent graduate of the I-ACE Program and an Indigenous entrepreneur who is working on starting a mobile welding company called Shii-Can Weld. She will offer various welding services, including gas metal arc welding, shielded metal arc welding, gas tungsten arc welding and acetylene gas cutting. Having recently completed her Enhanced Welding Foundations course from Coast Mountain College in June 2020, Shi-han is looking to continue her education and receive her Red Seal welder certification.
Shi-han's mobile welding service will provide welding applications to meet the needs of many businesses around North West BC. Shi-han plans to offer her services to companies that are looking for qualified Red Seal welders. To maintain a positive brand reputation, Shi-han will make sure that "Canadian Welding Standards codes (CWS) are followed on time and within budget," and she will "establish a fair bidding process and have job completion times on blueprints." Shii-Can Weld will be known for meeting clients with punctuality, 24/7 availability and a quick response time.
To market Shii-Can Weld, this entrepreneur will communicate with "the First Nation's economic centers to gain contracts in the region" and offer customer service excellence leading to referrals and word of mouth advertising. Shi-han will also hire a website developer to create a website that she can use to introduce her business and provide potential clients with updates and availability. As a part of her marketing plan and to establish a good reputation, Shi-han will provide testimonials from previous welding instructors and employers on her website for interested clients. Her aim is to bid on all regional welding contracts and have an effective bidding process in place to ensure that competitive bids are offered.
To maintain a safe practice, Shi-han will follow the Canadian Welding Standards codes (CWS), practice job-specific safety procedures, wear personal protective equipment (PPE) at all times, and follow all COVID-19 safety procedures. She plans to commit to 8 8-hour contracts and 8 2-hour contracts a month with Shii-Can Weld to bring in a fair amount of monthly revenue and cover her expenses.
During the I-ACE program, Shi-han was able to conduct market research, learn new business skills, meet with mentors, and develop a strong business plan and marketing strategy. Shi-han will still need to acquire a truck, welding equipment and tanks, further financial funding, and PPE for her business. Her next steps include completing her Red Seal welding certificate, developing a logo and a website, and then booking jobs!
We at the I-ACE program are excited about Shi-han's journey and are confident that her business pursuits will be successful and fuelled by her passion and perseverance. Shi-han has already started developing her client list, and she is actively planning for her business launch.
Like Shi-han, hundreds of other Indigenous entrepreneurs have graduated from the award-winning Indigenous Advancement of Cultural Entrepreneurship (I-ACE) program. This program allows future entrepreneurs to gain the skills and mentorship needed to launch their venture and contribute to their community with confidence while aligning with Indigenous values. Over 170 student businesses have launched because of our determined students and facilitators at the I-ACE program. The I-ACE program is possible because of our partnering regions, organizations, institutions, and faculties' collective efforts.

Created with